You cross the drawbridge, the water in the moat below is calm but a sizable deterrent to invaders none the less.
The spiral staircase is difficult to ascend, a challenge of some twenty narrow and steep steps leading to the entrance of the Sentinel's Chamber.
The heavy wooden door eases inward and you take a moment to survey the room. It is quite large, fit for a King as it were, with massive timber beams supporting the roof.
You are in the highest Chamber of Castle Tennessus, a 14th Century structure with a proud history. The room is yours and tonight you will sleep like a Knight.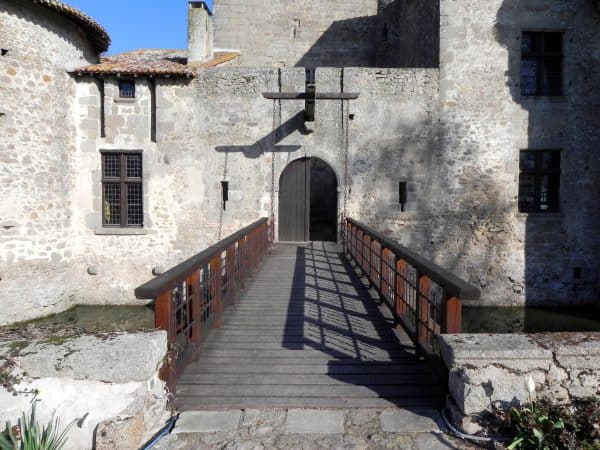 Most people have had the dream of spending a night in a castle as some stage and it doesn't get any more authentic than this. The Castle is believed to date back as early as 1404 and has been involved in more than its fair share of conquest and defence over the ensuing centuries.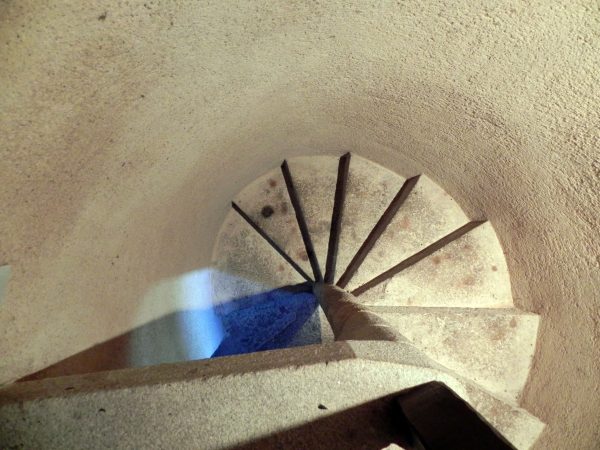 There are a number of touches that make this experience far more than just a stay in an old building. Late every evening the drawbridge is raised and the only means of entry to the Castle becomes crossing the moat and scaling the Castle walls.
Another wonderful addition is the inclusion of many period items in the room itself, a chain mail shirt adorns one wall, while halberds and swords grace another. An extremely heavy replica helmet waits at the foot of the bed, beckoning the new Lord to try it for size and probably take the obligatory silly photo or two.
On a more practical note current owners, Nicholas and Philippa Freeland, have spent years restoring this magnificent structure in to a private home and B&B. They have a few rooms available, each with a personality and amenities of its own, and offer an experience that will live forever in your memory.
They not only offer B&B accommodation but picnics to be taken in the beautiful grounds, and mini-breaks, a package of pure medieval indulgence including such things as full English breakfast, gourmet picnic dinner by candlelight taken in your room, the chance to row around the moat or perhaps try your hand at fishing.
Something a little different is the chance to participate in Medieval workshops at the Castle. Try your hand at colouring your own stained glass window, which you get to keep as an unusual souvenir. Or maybe learn the art of Gothic lettering, creating a banner of your own name to keep. Or finally brass rubbing, using specially designed silver or gold wax sticks.
The Freelands are generous hosts and speak English and French. Nothing was too much trouble and they offer suggestions for eating, touring and entertainment in the local area.
Castle Tennessus is located in Western France, between Bordeaux and Nantes, close to the quaint town of Parthenay. Contact details and a further description is available on their website.
If you have dreamed of spending a French night as a French Knight then this should definitely be one to put on the bucket list. You will not be disappointed.
Have you spent a night in a castle? Or somewhere equally as amazing like an Ice Hotel? Please tell us more about your experience.