While the colourful La Boca area of Buenos Aires is often called gimmicky, touristy, and not the part of town you would be likely to spend the night, it's certainly worthy of wandering around for a few hours of your time.
La Boca is a place of contradiction.
It is something like a car crash! You know there could be something there you don't really want or need to see but you can't help but slow down and take in the whole scene.
But when it all boils down the colourful La Boca district is a fantastic place to practice your travel photography.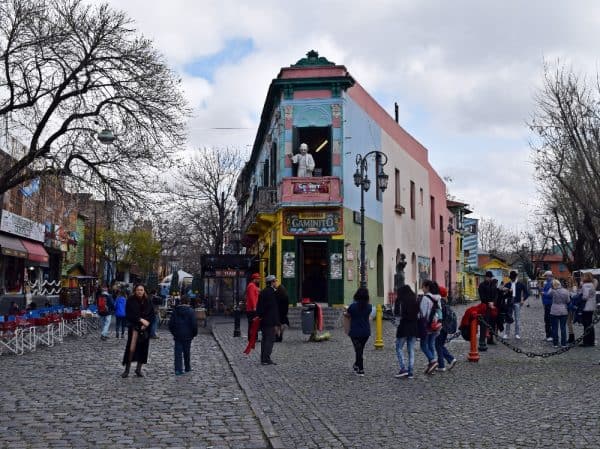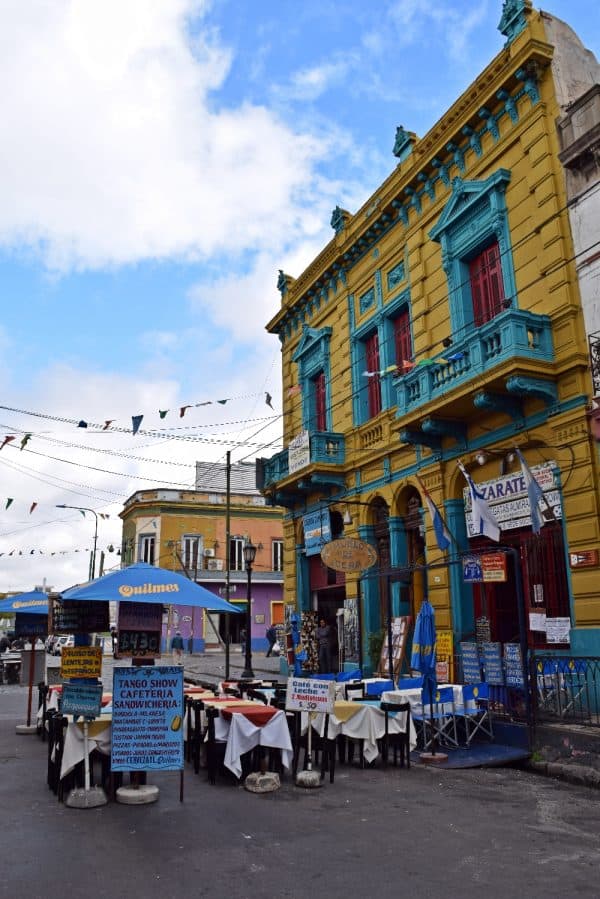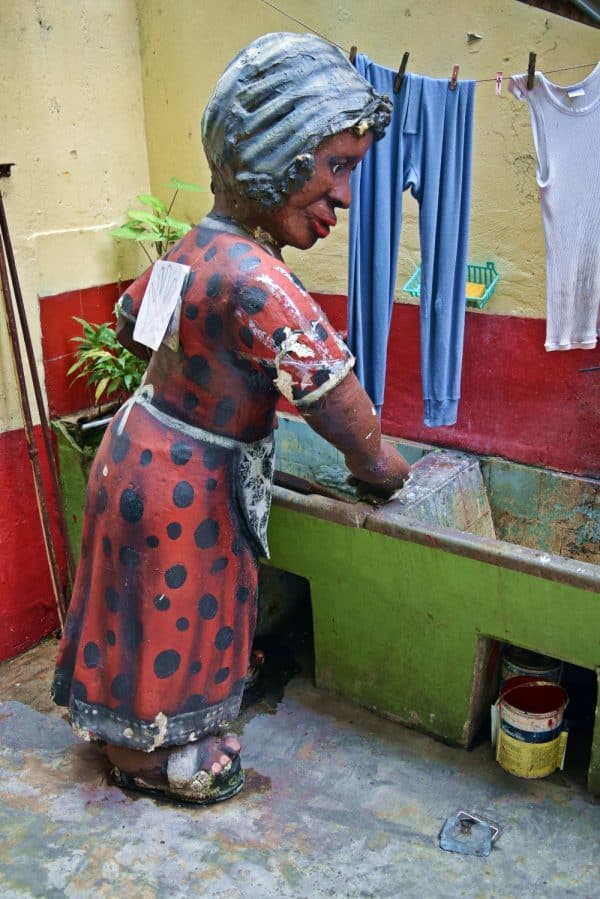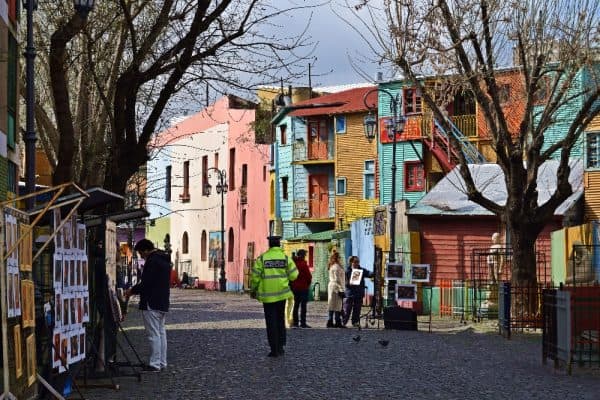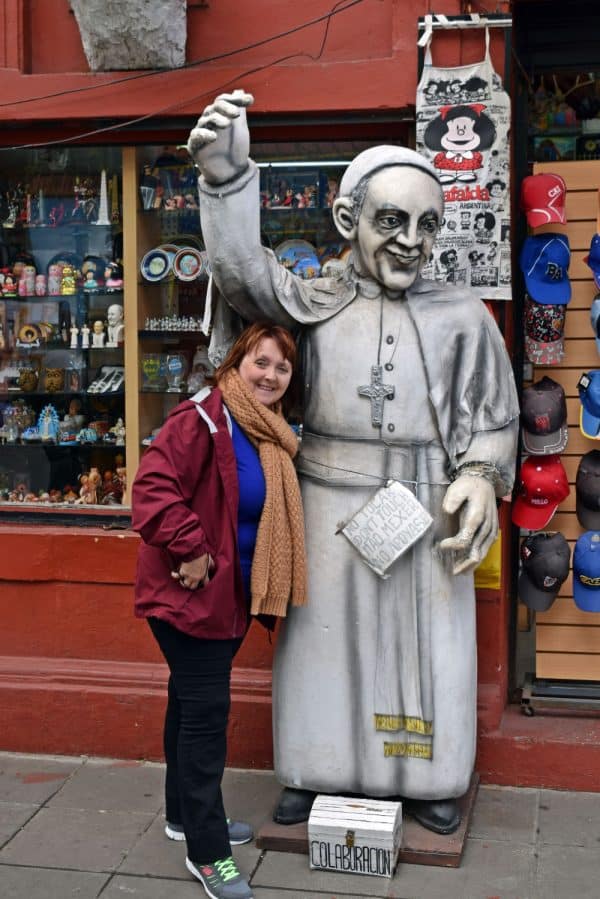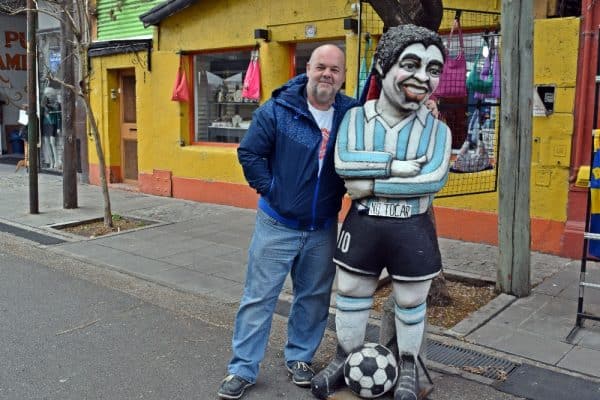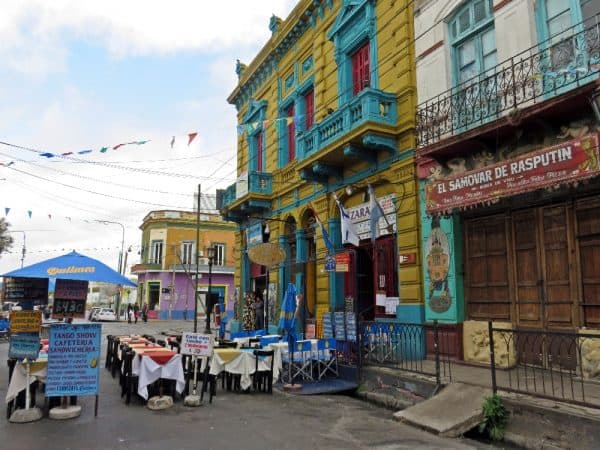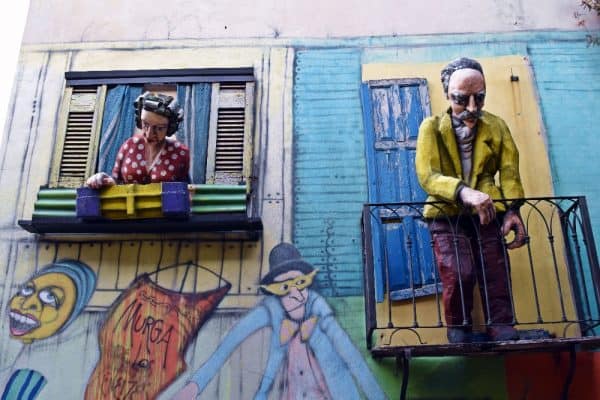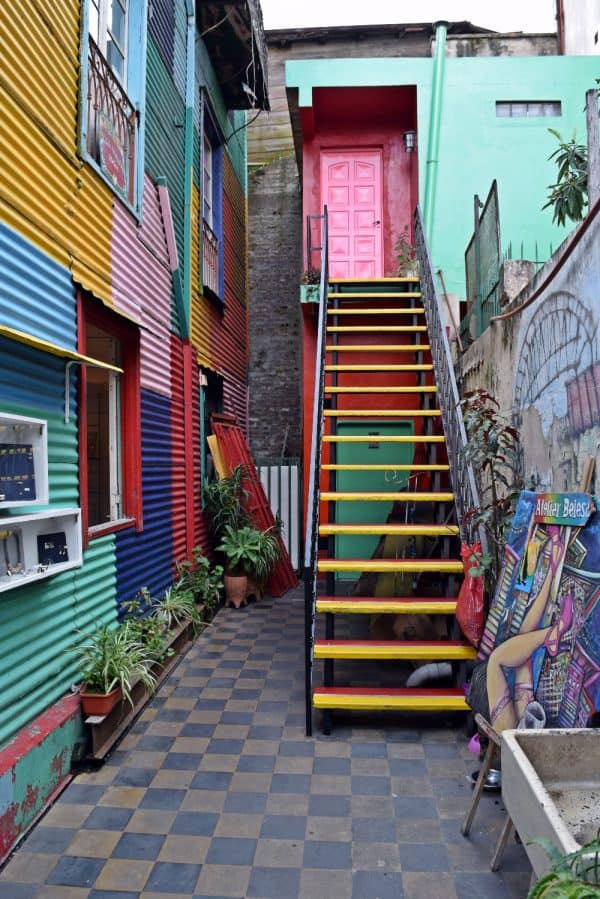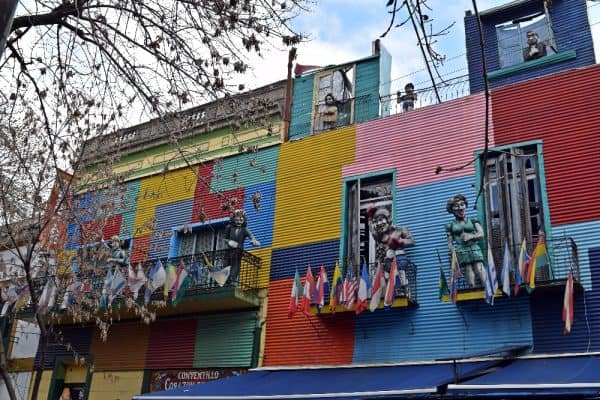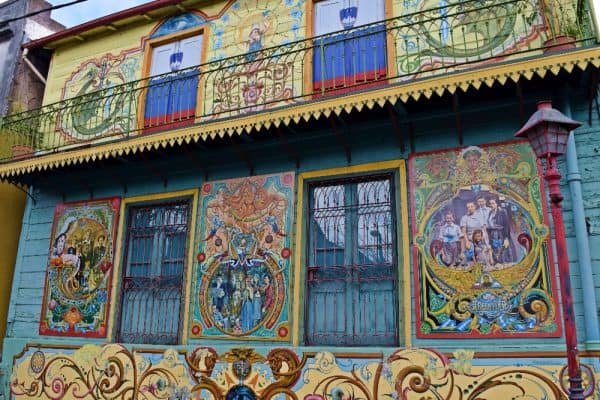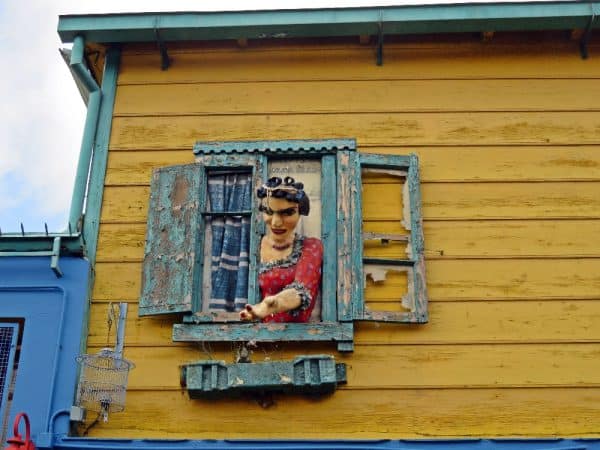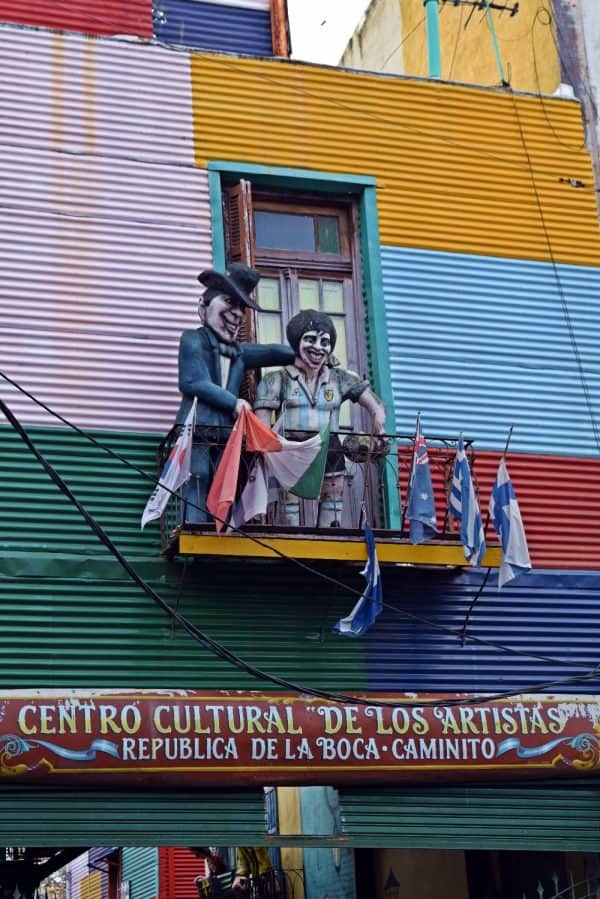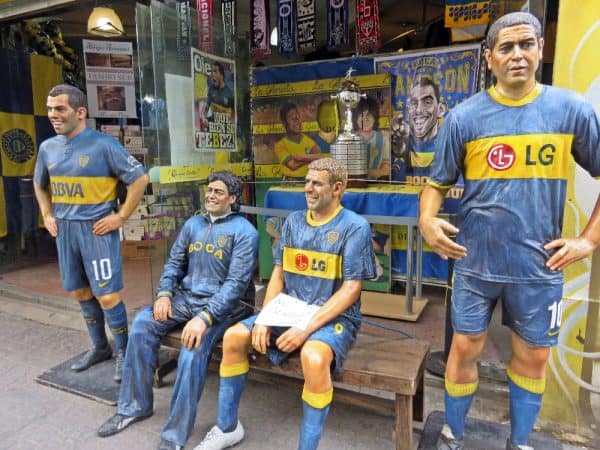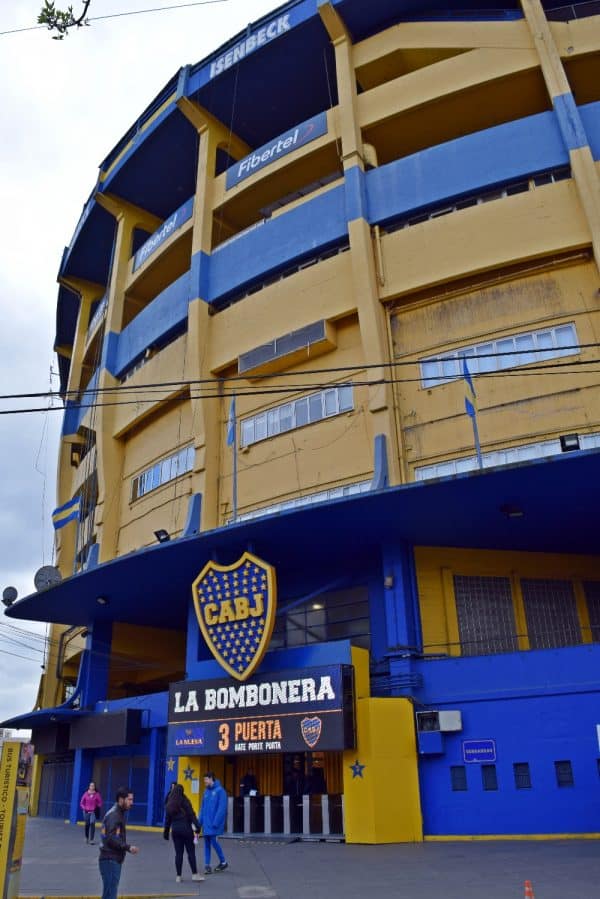 We politely declined any tourist trap offers and instead spent our time seeing the rough beauty behind the veil of La Boca. I have read reviews advising to not waste time visiting the area but I would have regretted not making the effort.
Have you been to La Boca? Let us know what you think of this type of place in the comments.