Ask anyone who has been lucky enough to visit and you are sure to hear that Oaxaca is a truly beautiful place.
Not just the vibrant colours of the buildings but the history, the wonderful food, the arts and crafts villages and most of all the friendly people.
If you are looking for one place to visit to experience what a country is all about then this is certainly where Mexico shows her best.
The colours of Oaxaca
There are towns in this world that demand attention. Some for history, some for architecture, but the ones I love the most are towns that lift my spirits with their vibrant display of colour.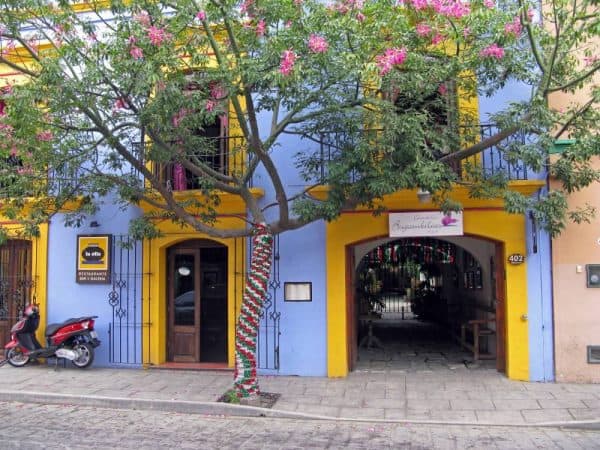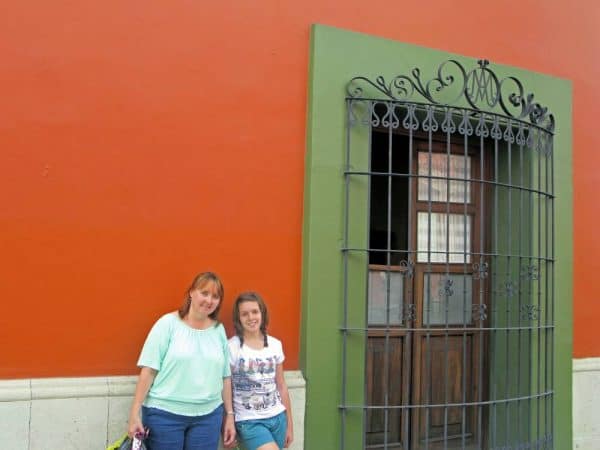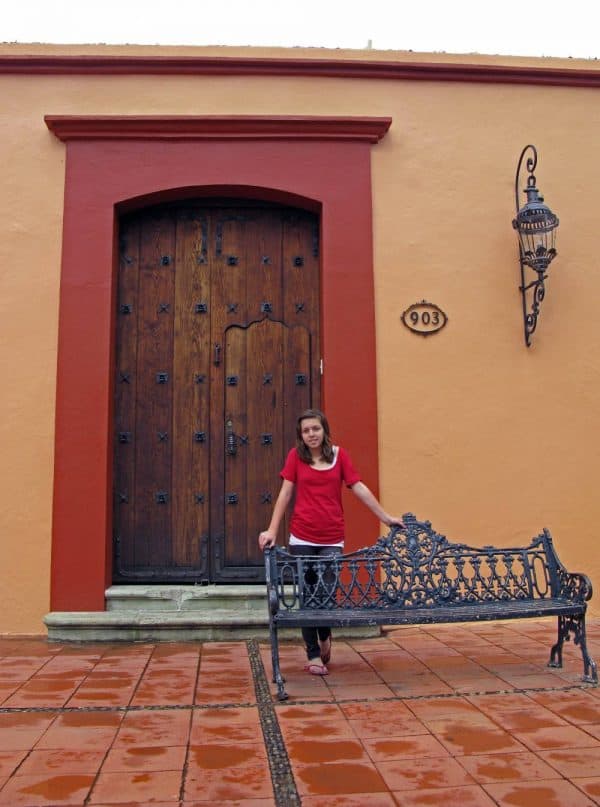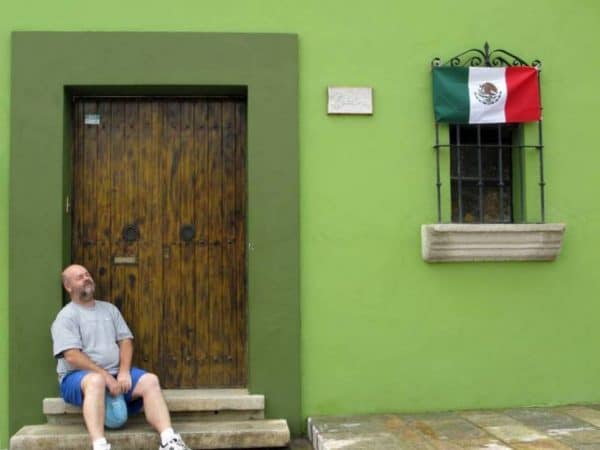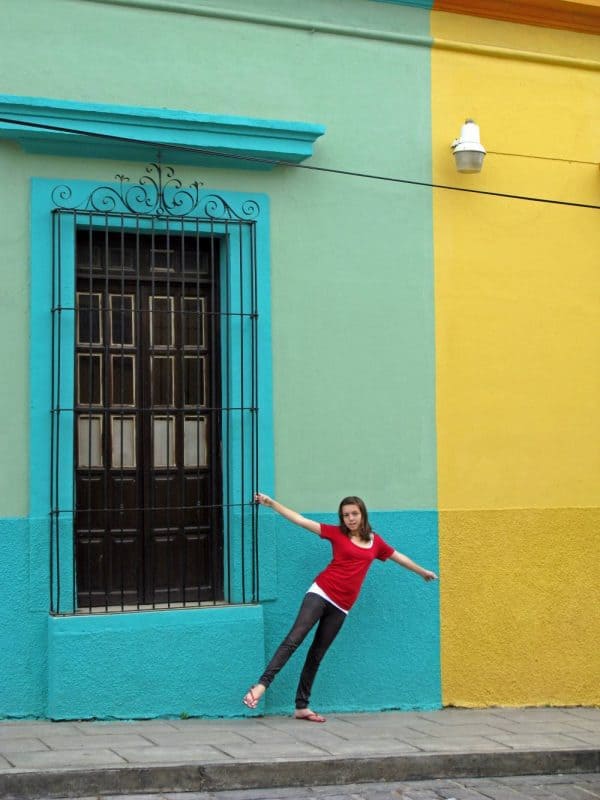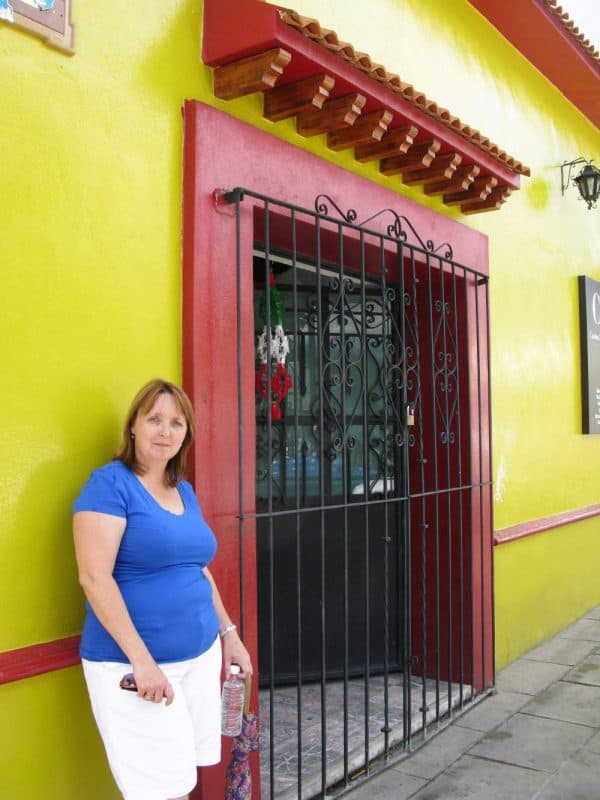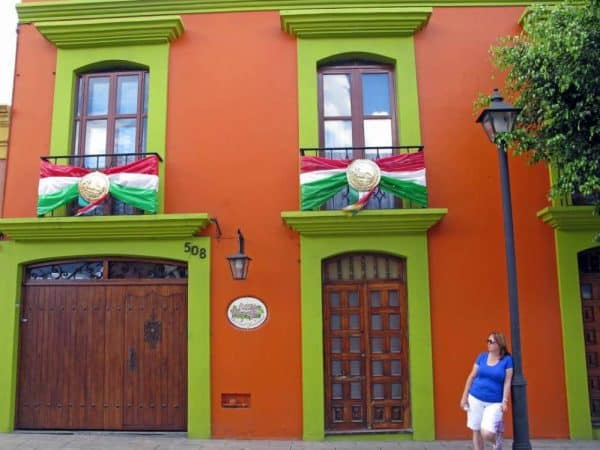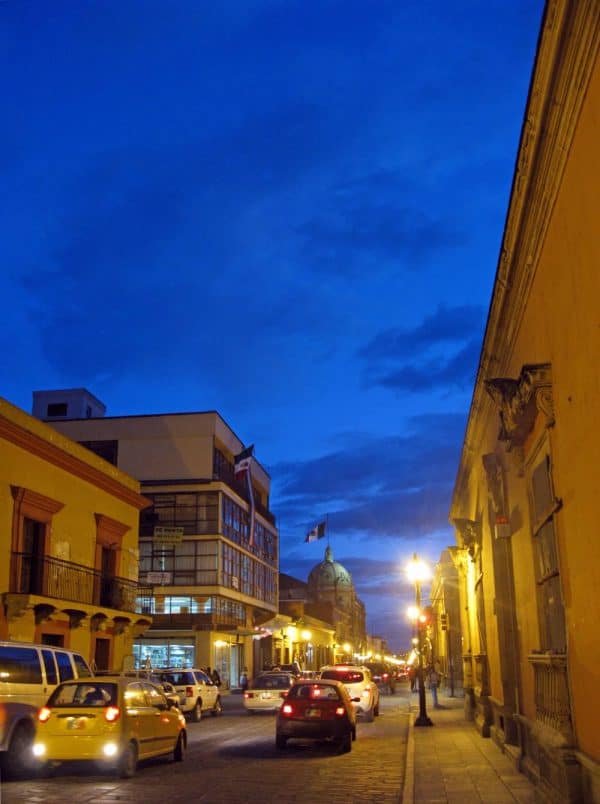 The ruins of Oaxaca
As with many Mexican cities, you will find significant ruins around the area. The hilltop marvel of Monte Alban was home to a number of pre-Columbian civilizations before the Spanish invasion.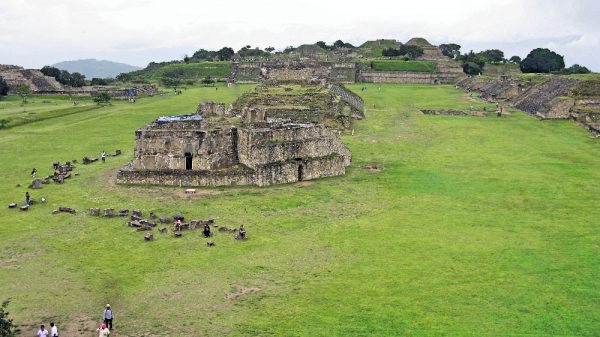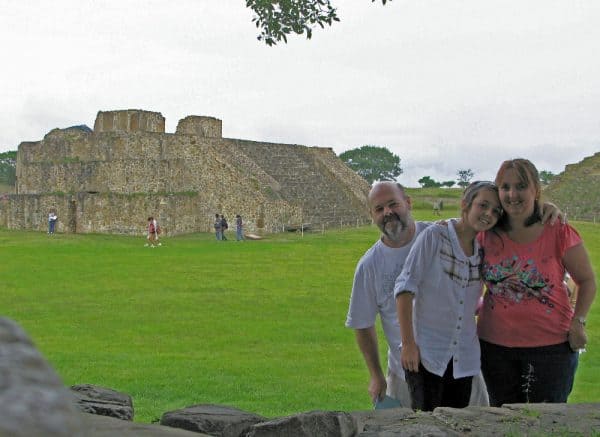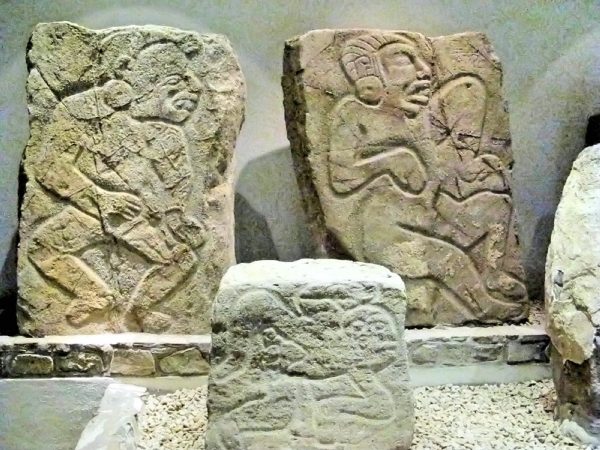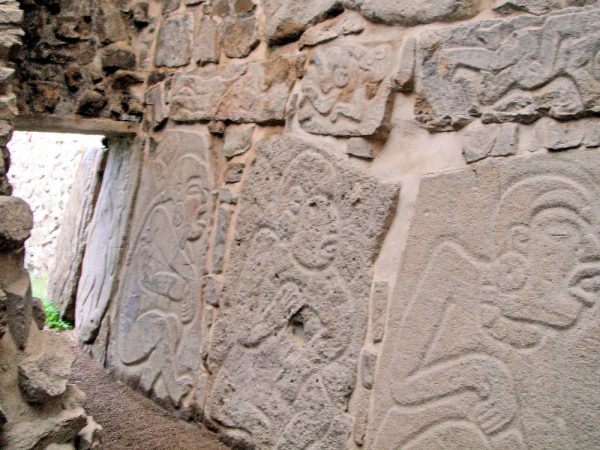 The Heart and Soul of Oaxaca
While the colours and the ruins of the city are plenty of reasons to visit Oaxaca, what really tips it over the edge are the wonderful people, food, crafts and history.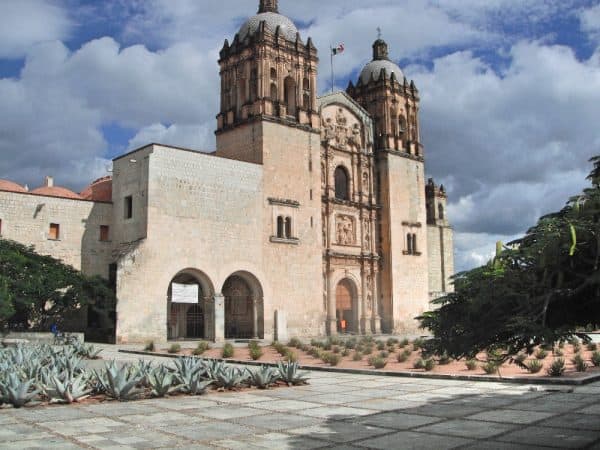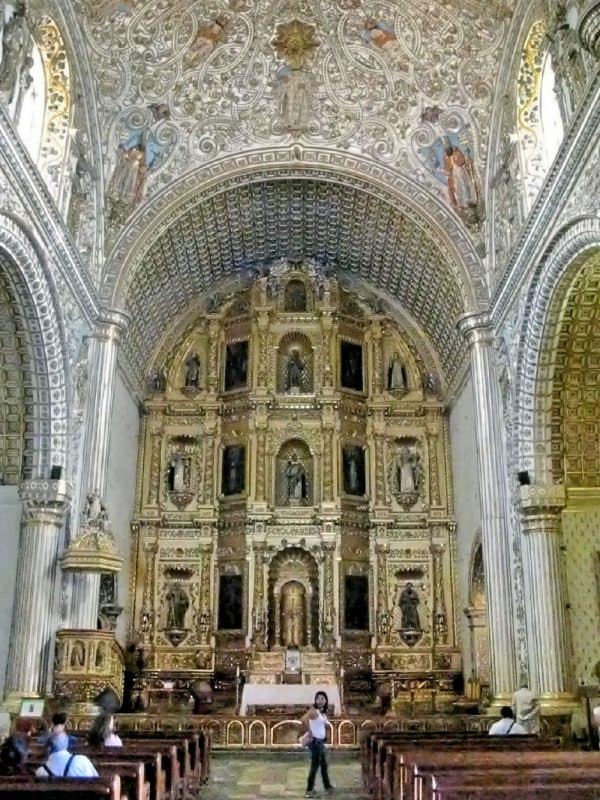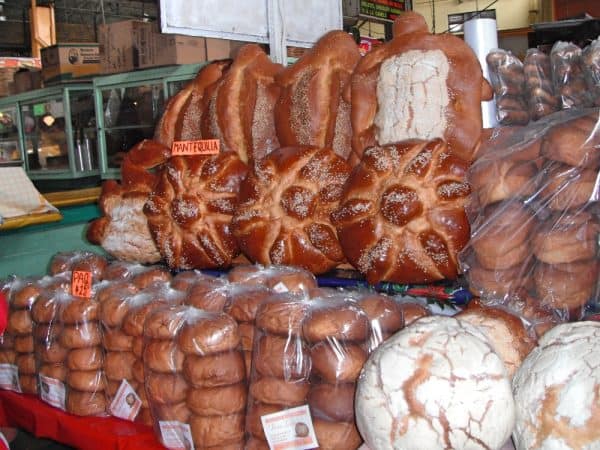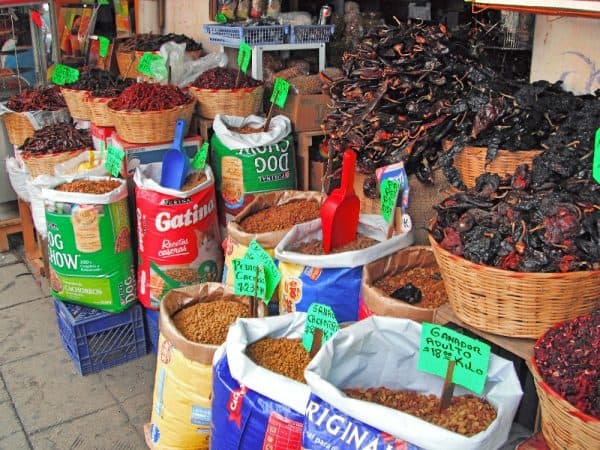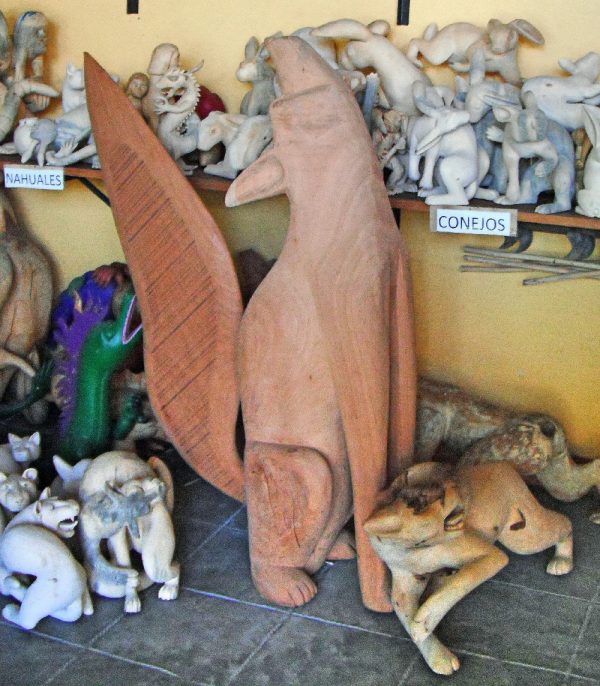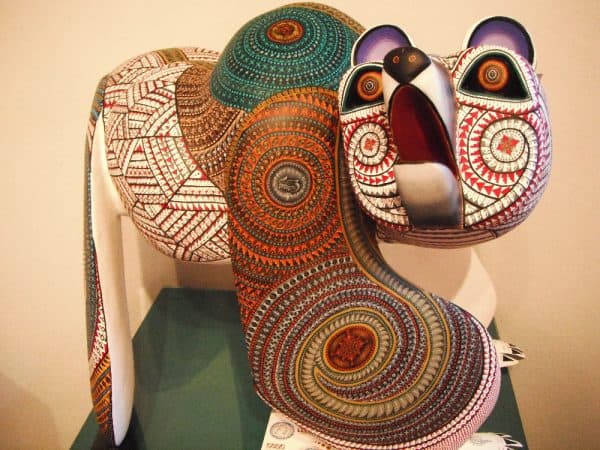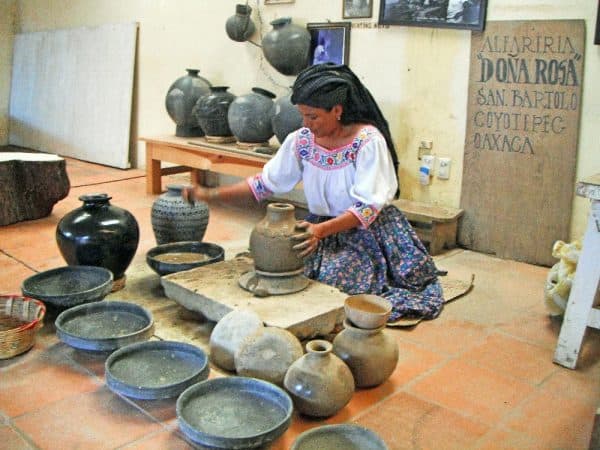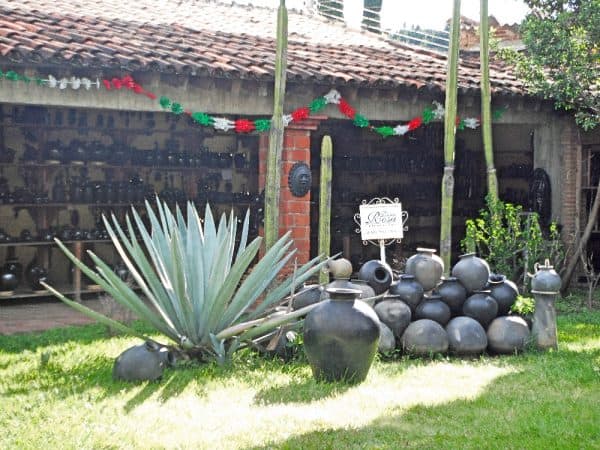 You have to visit one day, Oaxaca is truly Mexico in one small package.