The Big Island of Hawaii is remarkable. A short flight from Honolulu but like a world away as a destination.
From stunning scenery to active volcanoes, fish-filled snorkeling to high-end Resorts, a place full of contrast and adventure.
Make the short jump if you are visiting Honolulu and spend a few days exploring this incredible and beautiful landscape.
The Big Island of Hawaii is a tale of two cities.
Or more accurately two islands squashed together to make one. Arriving in Kona you are met with an incredible landscape of frozen lava flows and black rocks meeting the stunning blue ocean.
Cross to Hilo on the opposite side of the island and you could be halfway around the world. The area is lush and green with farmland and spectacular waterfalls.
An island divided by extinct and active volcanoes. It is a remarkable place.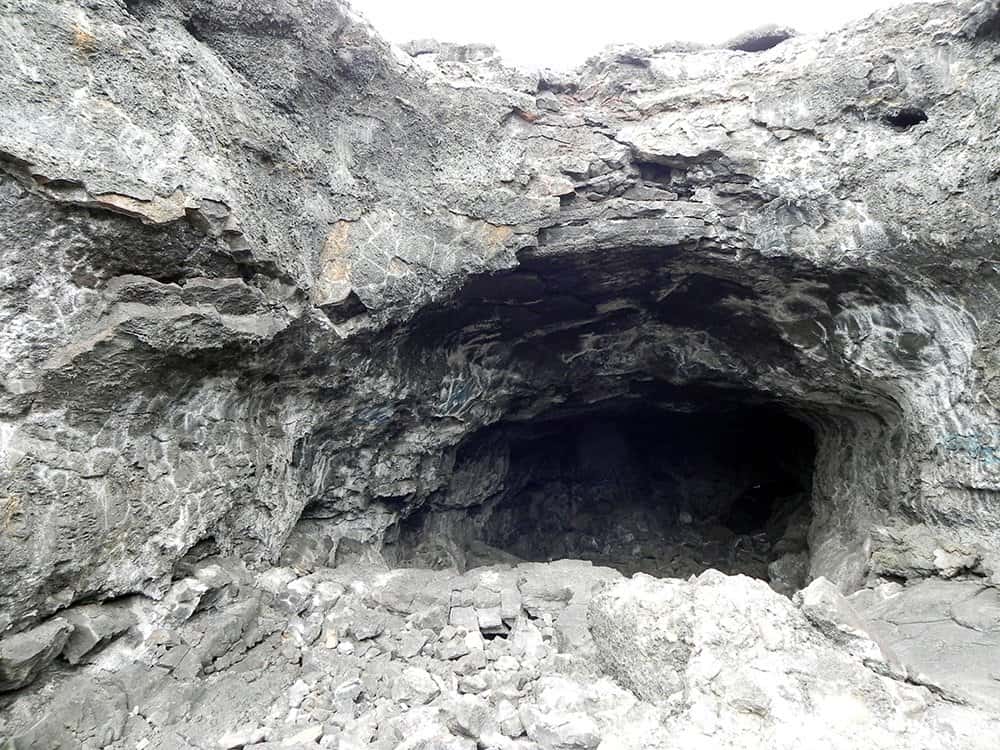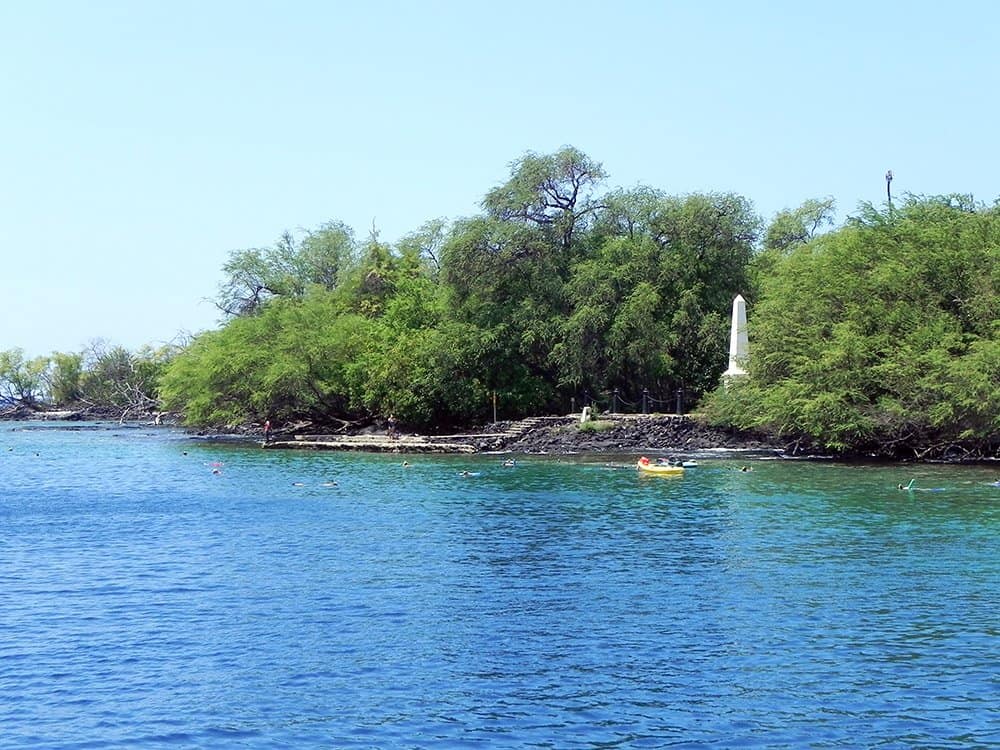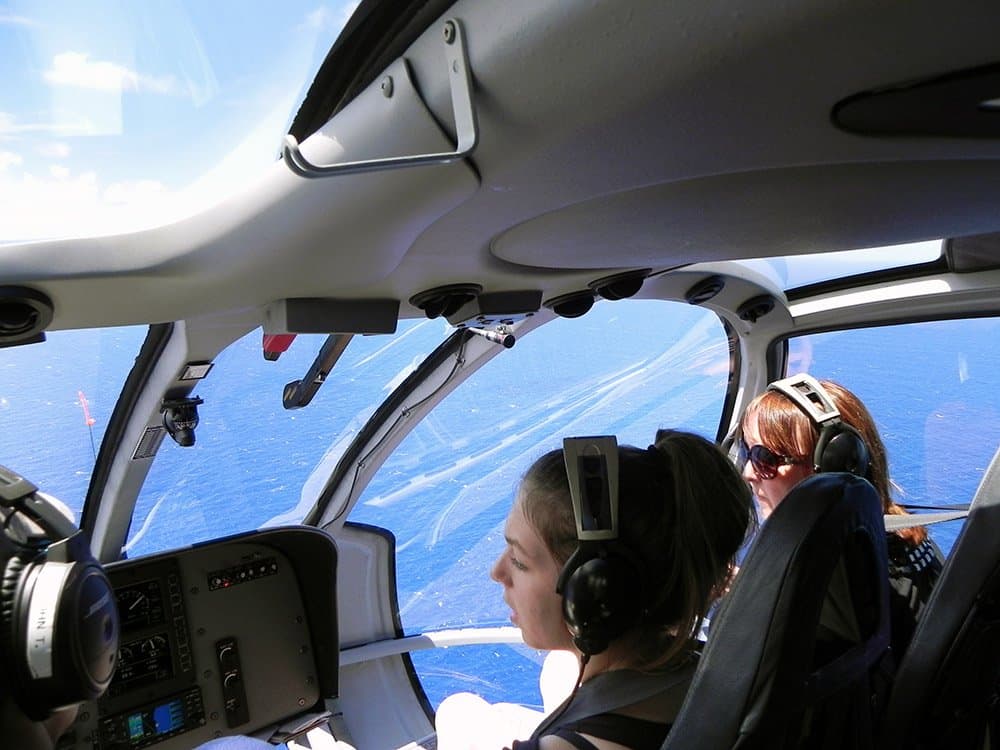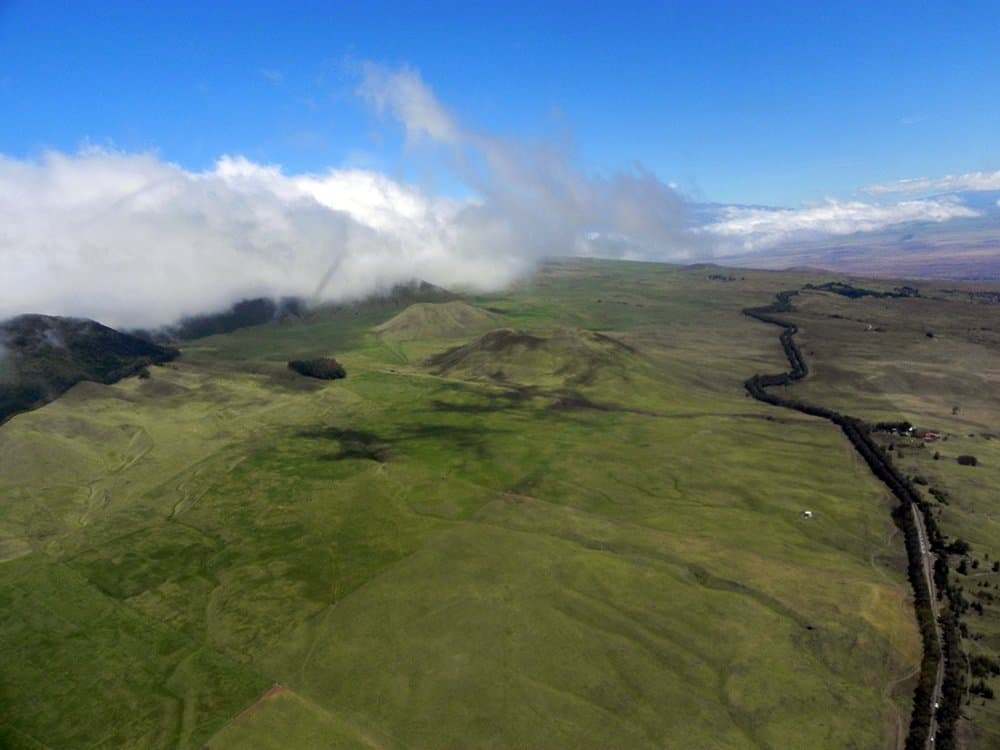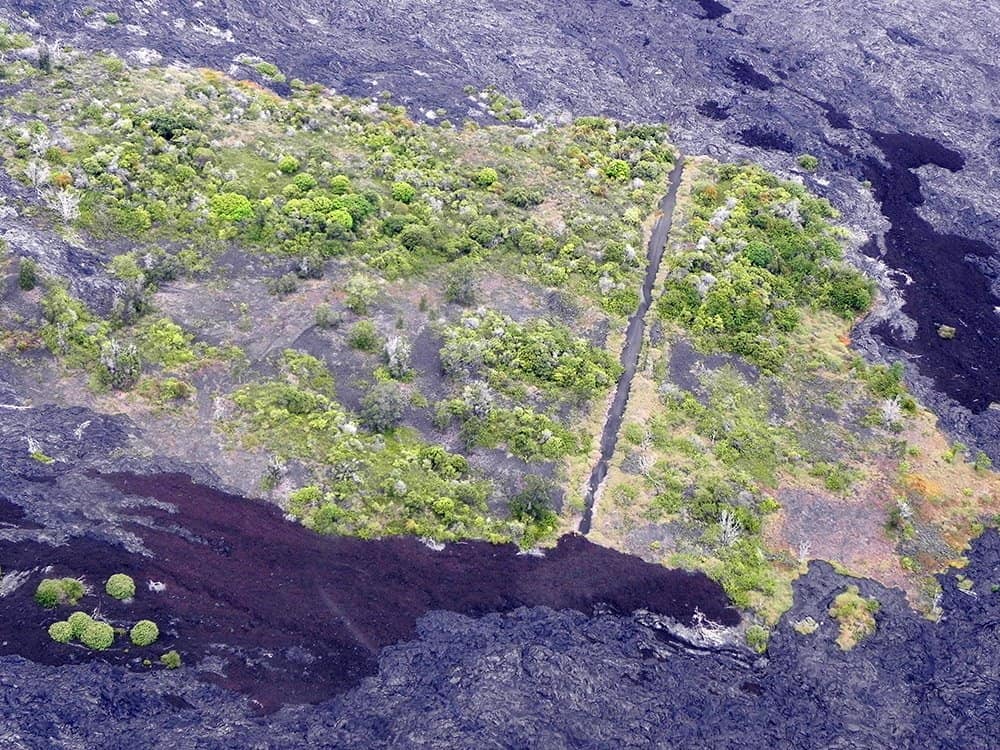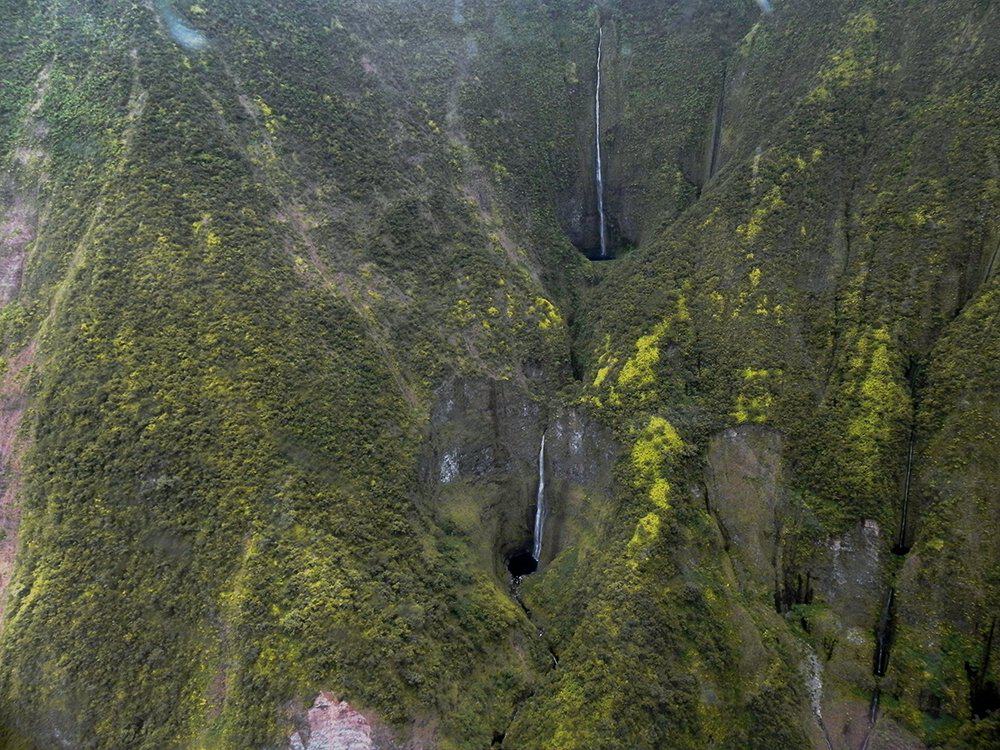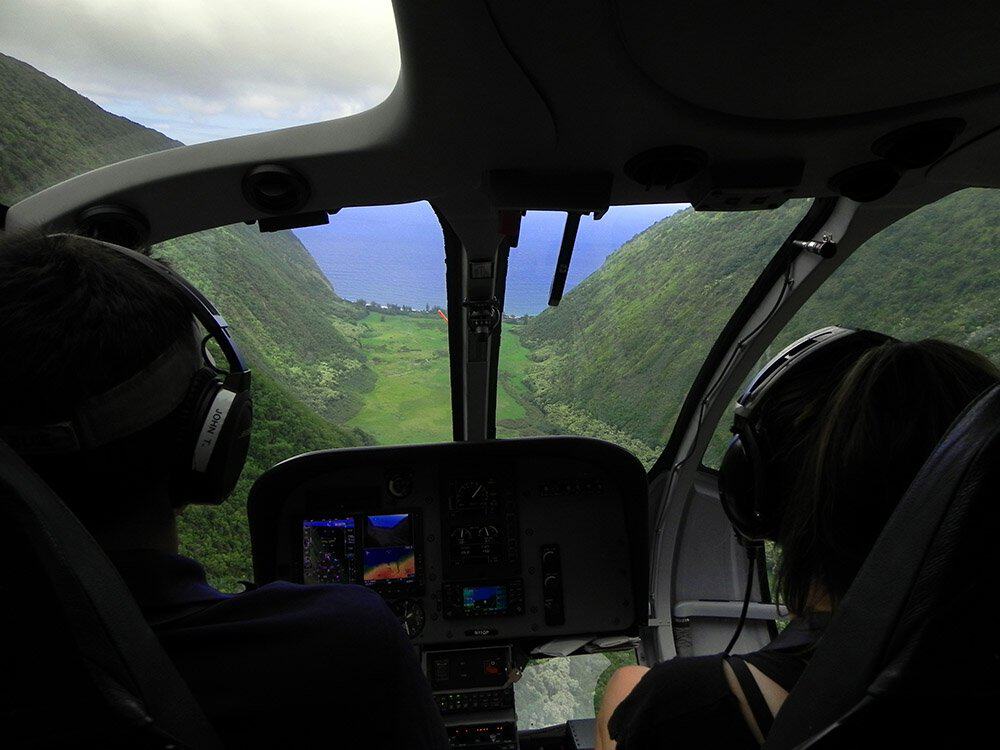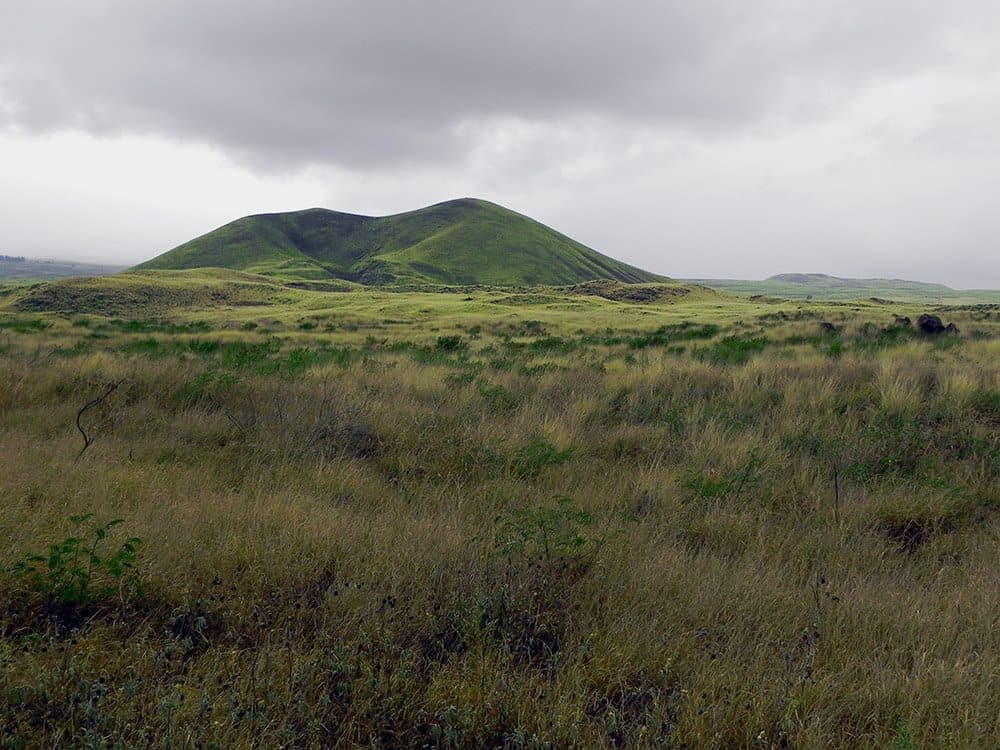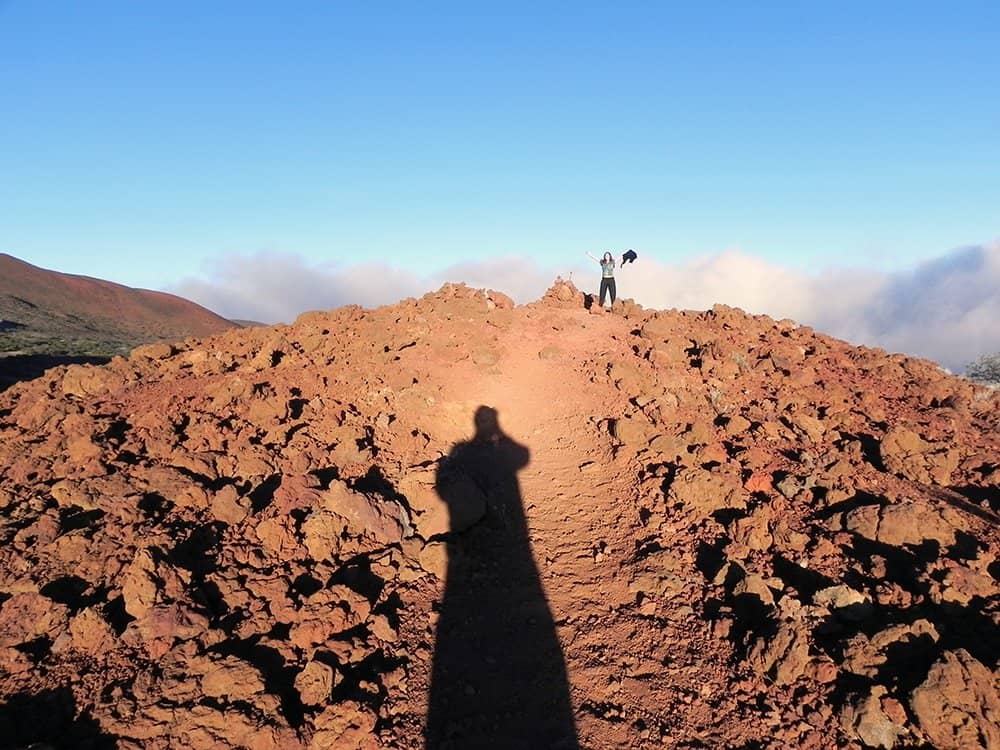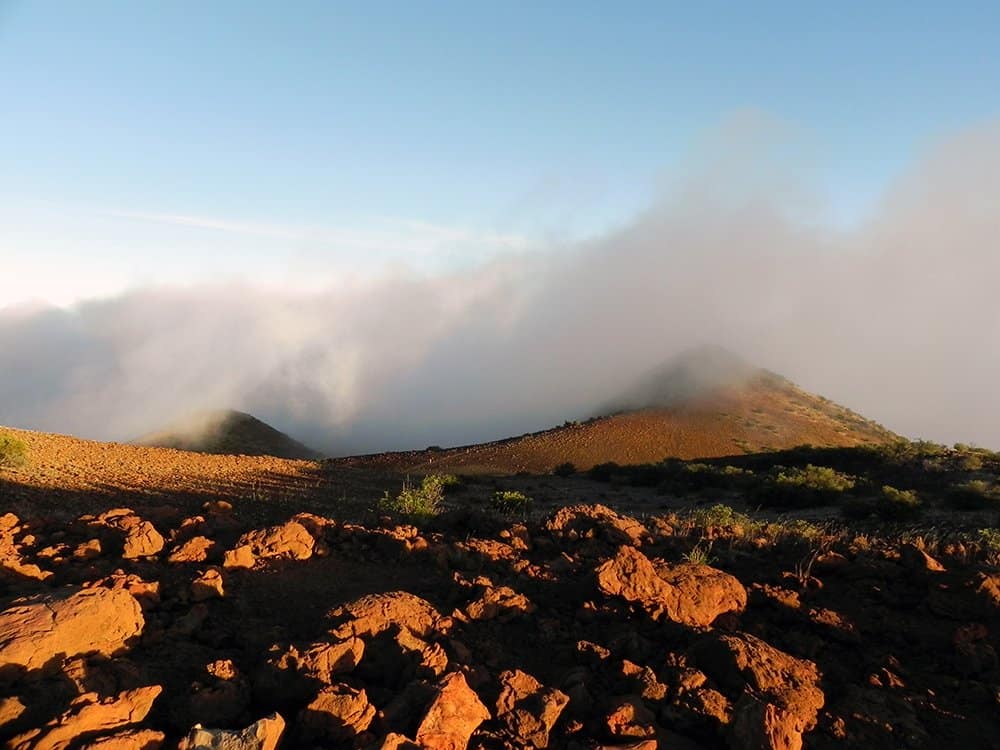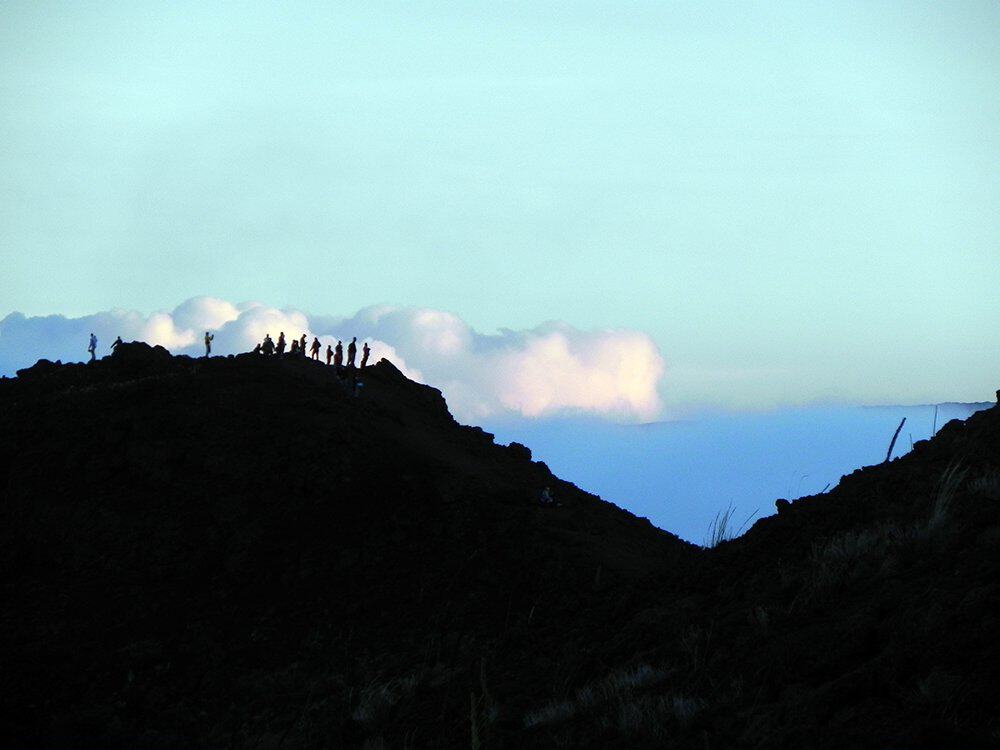 Whether you want to enjoy seriously good food served molten in a lava rock bowl, snorkel some outstanding coast, see the sights from the sky or watch the sunset from the top of a volcano, the Big Island can offer it all.
Is the Big Island on your travel bucket list?